I'm enabling customization options for everyone here that should work in PC, tablet, mobile phones, all devices.
Though this site doesn't have a "night mode" toggle, it still has options to let you change the color scheme akin to night mode setting.
You should be able to notice this icon here on top right of the site: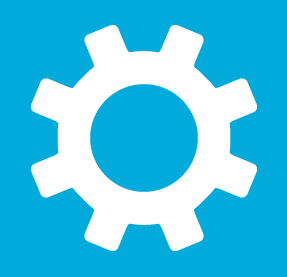 Click that, and you will see several options to customize the site, from font changes, font resizing, color scheme changes, and lastly "Revert Changes" option is there whenever you want to reset the changes you've made. It won't revert automatically if you don't click that option.
If you want to change this site's color scheme to simple white background and black font, click "Choose Color" and pick the White color. If you want to change this site's display to be like "Night mode" setting (black background and white font), pick the Black color.
Hope you will feel more comfortable with your reading experience here ^^